Monday, April 02, 2007
Behold, my new phone...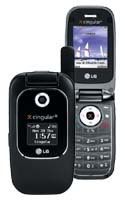 Pretty spiffy, eh? It has a camera and all sorts of other things I still have to figure out. Yes, yes, I know what you're thinking, and you're right...I hardly ever use my cell phone. But this one was a free upgrade and it's a quad-band, so I'm all set to make phone calls in Italy.